VSP® Members See More With Premier Private Practice
Three reasons why Premier is the place to be.
All members can see a Premier Program provider, at no extra cost. VSP network doctors who participate in the Premier Program provide the personalized attention you want and the ease you need.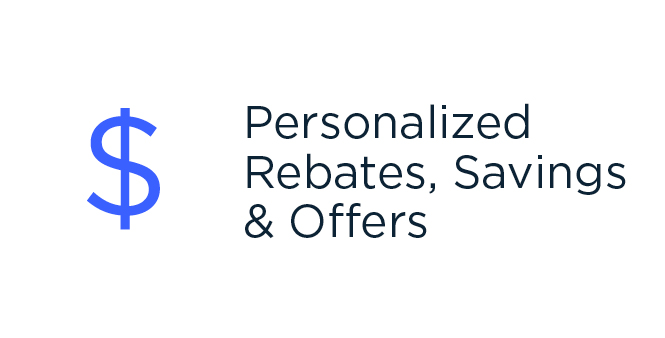 Get bonus offers that you just won't find anywhere else, plus you'll get extra savings and rebate offers throughout the year.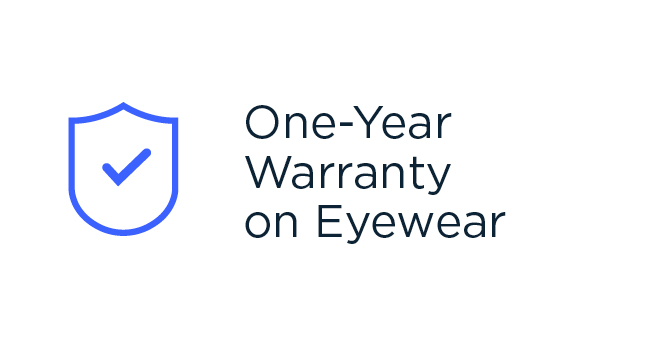 We get it, things happen. A Premier Program location will replace any damaged or broken featured frame, free of charge!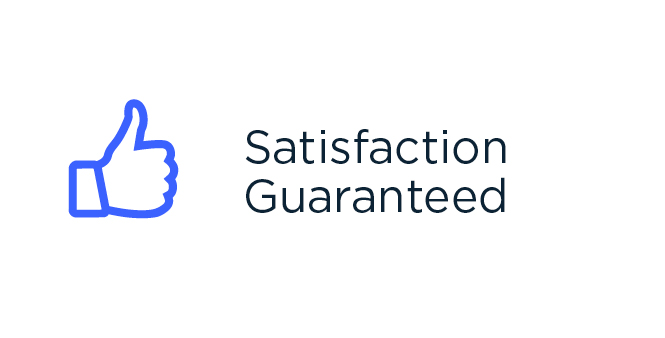 VSP members are more satisfied and more likely to recommend their Premier Program eye doctor to family and friends. Find your eye doctor today!
Getting the most out of your vision benefits has never been easier.
It's easy to get the perfect pair of glasses when you visit an in-network doctor.
Find a wide selection of designer frames, plus more at a Premier Program location.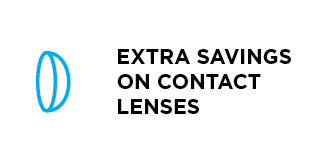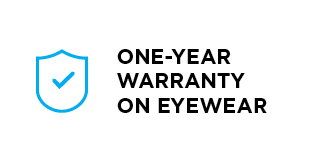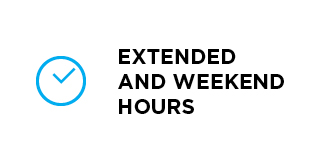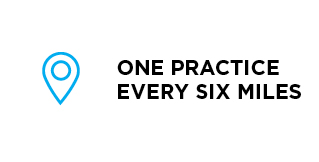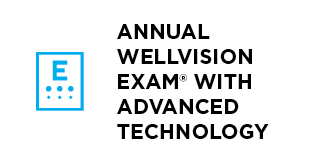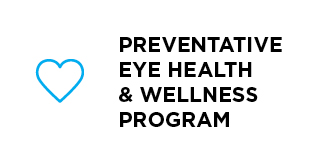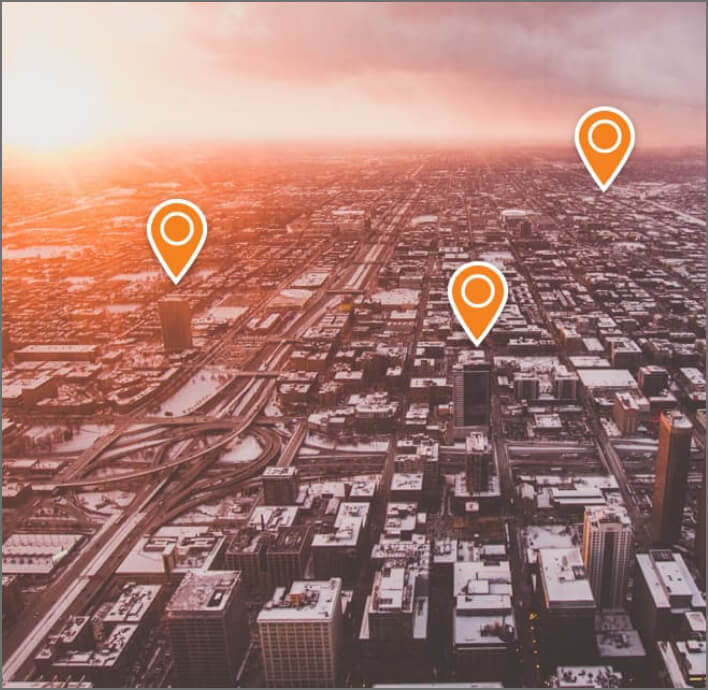 A comprehensive annual eye exam is important, even if you have 20/20 vision. Your VSP Premier Program doctor looks for signs of eye disease and other health conditions, such as diabetes, before you notice any symptoms. Schedule a VSP WellVision Exam® today.
Not a VSP member? No problem, here's how to enroll.