VSP® Members See More With Premier Private Practice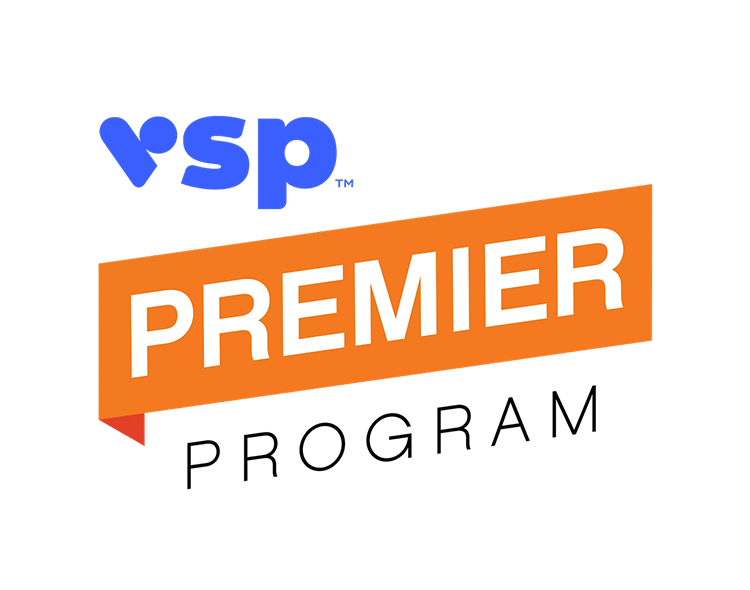 Maximize your benefits at a Premier Program location, including thousands of private practice doctors and over 700 Visionworks retail locations nationwide.
ALL VSP members have access to the Premier Program, which is part of our incredible network of doctors. At no extra cost, you'll get the most out of your benefits including exclusive bonus offers and access to the latest technology.
Schedule your eye exam today and start saving.
Three reasons why Premier is the place to be.
All members can see a Premier Program provider, at no extra cost. VSP network doctors who participate in the Premier Program provide the personalized attention you want and the ease you need.
Getting the most out of your vision benefits has never been easier.
It's easy to get the perfect pair of glasses when you visit an in-network doctor.
Find a wide selection of designer frames, plus more at a Premier Program location.